Get A Free Elizavecca Witch Piggy Hell Pore Ample!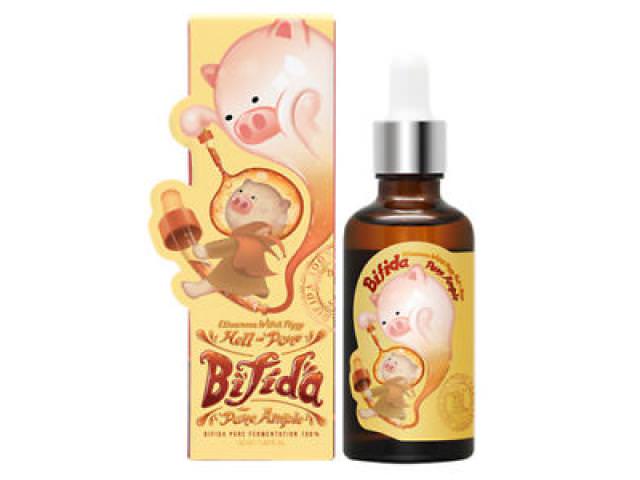 Bifida fermented cosmetic ingredients are effective on the skin. A powerful all day renewal for radiant, youthful-looking skin with instant luminosity and hydration. It basically helps skin moisture and skin elasticity. Get a free Hell-Pore Bifida Pure Ample 100% 50ml!
To get this freebie all you have to do is click on the link below, then find the "Try Free" button and fill out the form on the next screen!
Experience immense and top of the line freebies with our newsletter. If you enjoyed today's offers, keep in touch with our team to find out more about our future offers.
Just follow this link to get the freebie: