Get A Free Elizavecca Witch Piggy Hell-Pore EGF!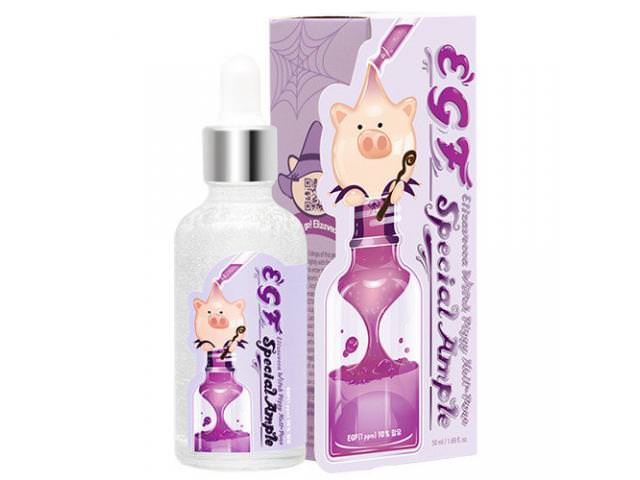 For all skin type / Volume 50 ml /1.69 fl.oz Violet color care for skin. EGF 1PPM 10% Helps strengthen skin barrier. When your skin is dry and crumbly, and your current serum is not satisfactory, we recommend it when you need to improve your skin trouble and skin elasticity.

Product Details
It is gently absorbed to the skin and helps to maintain skin elasticity.
Increases the hydrophilic properties of the skin, so it has a high moisturizing effect.
To get this freebie all you have to do is click on the link below, then find the "Try Free" button and fill out the form on the next screen!
Just follow this link to get the freebie: