Get A Free Emergen-c Vitamin C Pack!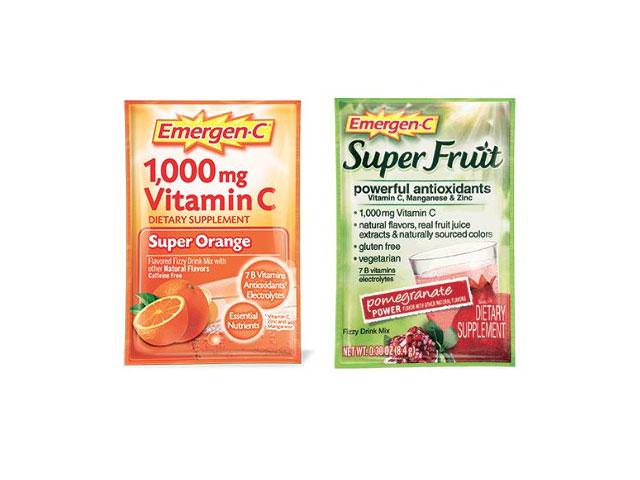 You can get free vitamin-c today! Want to try Emergen-C vitamin drink mix? Simply click on the link below then fill out the form and that's it! Emergen-C will send you a FREE sample packet!
Sign up for our newsletter and receive immensely well respected freebies in the future. Freebies are definitely exciting to have. Enjoy more everyday.
Just follow this link to get the freebie: