Get A Free Engraved Stationery Book!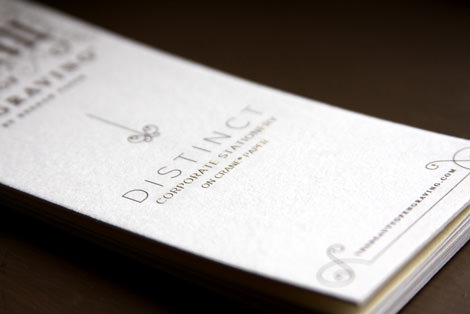 From its humble beginnings in the 18th century as a tough pulp made from handmade linen rags, CRANE Papers by Neenah Paper has been the gold standard of printing and engraving ever since. Request a free copy of CRANE Papers engraved stationery book. Quantities are limited — first come, first served.
Do you want a lot more freebies? Stay updated with this newsletter and stay in touch. You will see tons more coming into your email every single day, so watch out for more freebies.
Just follow this link to get the freebie: