Get A Free Epistémé Vita-CE Serum!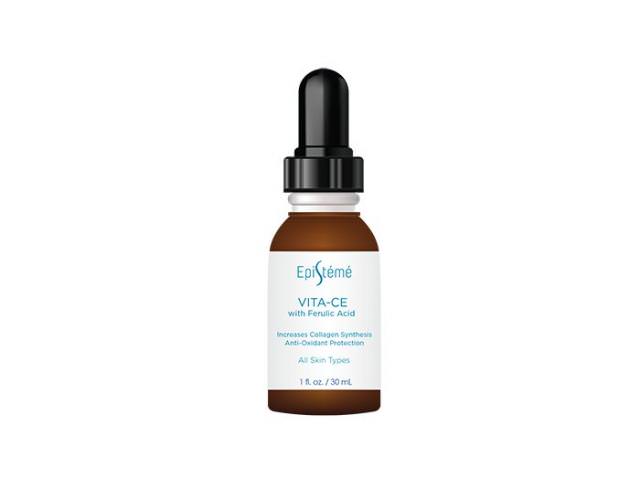 Beauty mark is the latest in medical science and stem cell research that has resulted in a revolutionary cellular-signaling compound, our epistémé recovery serum. After years of clinical testing, our proprietary Activating Peptide Complex-4 anti-aging formula is now available.
This world-class skin care breakthrough has triggered unprecedented youthful results. In addition to our incredible skin care, beauty mark has brought you the original lightwave mask, a lightweight red light therapy mask with transparent shield to be able to treat your skin while you are on the go!
To get this freebie all you have to do is click on the link below then fill out the form on the next screen!
Just follow this link to get the freebie: