Get A Free EUI LAB Premium Skincare Box!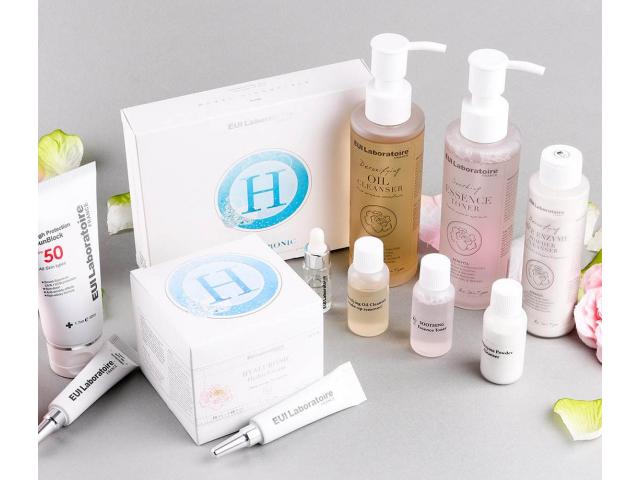 EUI Lab's philosophy is to redefine beauty to the belief that true beauty is found in natural, healthy, glowing skin. Discover EUI Lab loved and recommended by dermatologists, medical skin clinics, spas and premium skincare salons with 6-piece Discovery Kit. Product Details:
EUI Lab Discovery Kit includes sample sizes of:
1. Detoxifying Oil Cleanser
2. Rice Enzyme Powder Cleanser
3. Soothing Essence Toner
4. Hyaluronic Acid Serum
6. Hyaluronic Hydro Cream
7. High Protection SunBlock (SPF 50)
Try new skincare routine with EUI Lab!
To get this freebie all you have to do is click on the link below, then find the "Try Free" button and fill out the form on the next screen!
Just follow this link to get the freebie: