Get A Free Facial Treatment Cream! (+$50 Gift Card)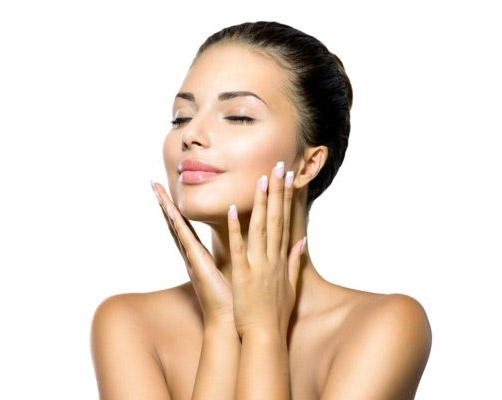 Get a free facial treatment cream from the Pink Panel! Panelists will get to keep the product tested plus receive a $50 Amazon.com e-gift card for completing two (3) online self-assessment surveys on time. The Pink Panel is constantly running beauty product trials. Hurry, this opportunity will close soon!
To get the free facial creams, just click on the link below and fill out the short survey! Pink Panel will choose panelists in roughly one week and if chosen, you will be informed via email that you have made it onto the trial, and next steps.
Sign up for our newsletter and receive immensely well respected freebies in the future. Freebies are definitely exciting to have. Enjoy more everyday.
Just follow this link to get the freebie: