Get A Free First Aid Kit From Mercy!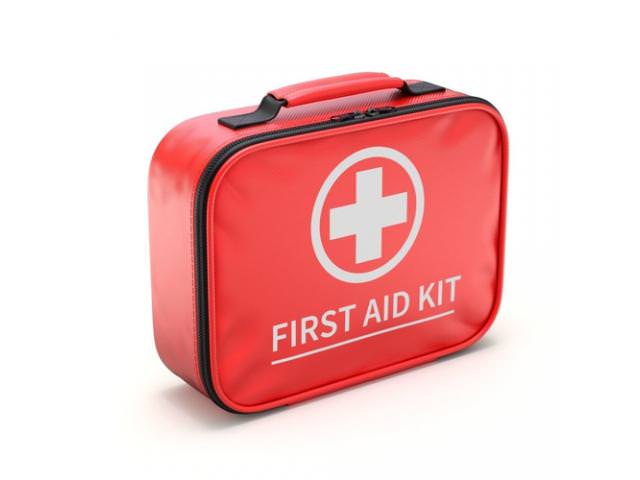 High-quality care & high-quality caring – Mercy Health is a mission-driven organization committed to making every patient's life better – mind, body and spirit. Delivering high quality patient care is central to their Mission. When you have a well-stocked first aid kit, you have the supplies you need to be ready for most minor emergencies. Today you can order a free pack from Mercy Health! Claim yours!
To get this freebie all you have to do is click on the link below then fill out the form on the next screen!
Just follow this link to get the freebie: