Get A Free Flexible Tripod Phone Mount From Marlboro!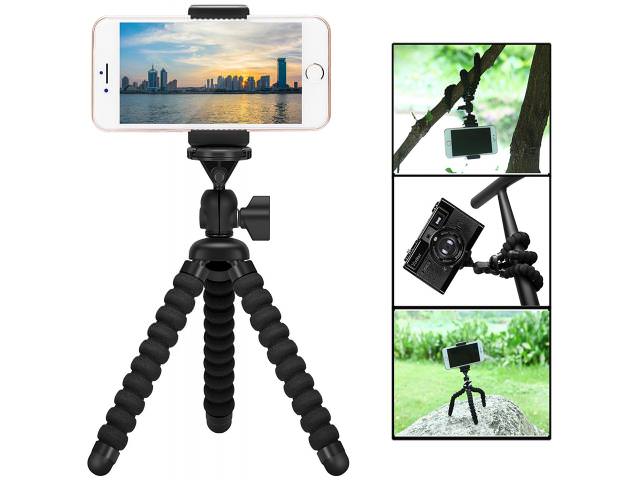 We have a fantastic freebie today from Marlboro! They are giving away Flexible Tripod Phone Mounts! Quick and easy to use for all devices, compatible with most smartphones and phablets. The adjustable and quick release phone mount grasps to your phone sturdy. The easy maneuverability and precise positioning with a rotating degree of 360 degree allows you to watch videos and take photos without holding the phone. Claim yours today!
To get this freebie, you will need a Marlboro account! Click on the link below and sign up. Once logged in, scroll down to the gift's link and click on the link!
Just follow this link to get the freebie: