Get A Free FloraTummys 5-Day Sample!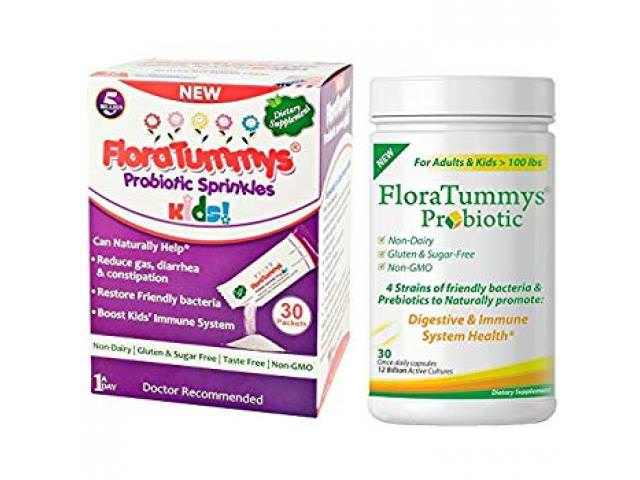 FloraTummys Probiotic Capsules
12 billion CFU.
4 Strains & 2 Prebiotics.
Non-Dairy, Gluten & Sugar-Free, Non-GMO, Vegan.
Kosher Certified.
30 Designed Release Capsules Made in the USA!
For Women, Men and kids > 100lbs that have outgrown FloraTummys Powder Packets.
No artificial flavors or preservatives
Can naturally help reduce diarrhea, gas & constipation. A smart addition to fiber products
Packaged in new technologically advanced desiccant bottle that removes moisture and oxygen and significantly improves shelf life.
Claim your free samples today!
Just click on the link below to get this freebie! Fill out the form with your shipping information on the next screen. Submit the form and wait for your freebie!
Just follow this link to get the freebie: