Get A Free FoodSaver Bag Cutter / Magnet!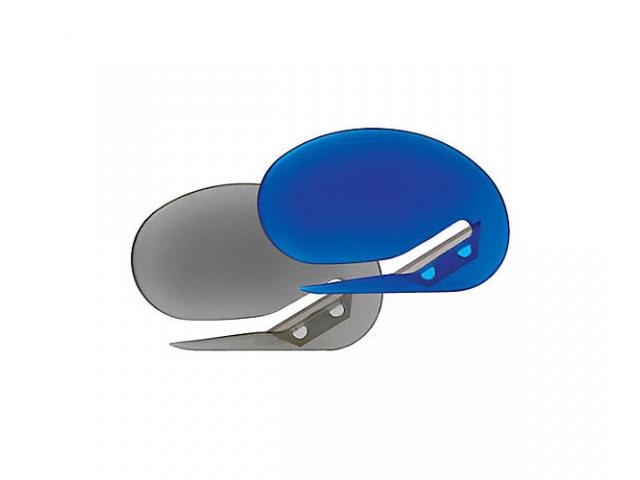 Right now you can get a free handy FoodSaver bag cutter / refrigerator magnet plus some free coupons! FoodSaver offering great savings on FoodSaver® accessories – a $50 retail value. Just click on the link below and sign up!
Experience immense and top of the line freebies with our newsletter. If you enjoyed today's offers, keep in touch with our team to find out more about our future offers.
Just follow this link to get the freebie: