Get A Free Full Size Essie Nail Polish!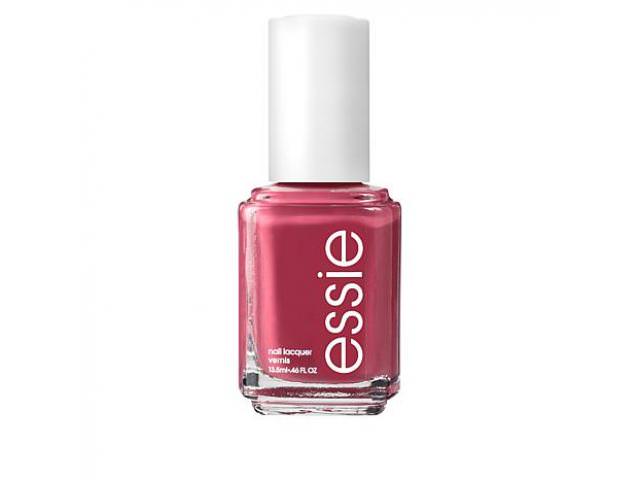 Essie offers whimsical nail lacquer shades in a salon-quality formula, and are a go-to brand for beauty professionals, industry insiders, celebrities and fashion icons around the world. Get a free .46 fl. oz. Essie nail lacquer! Get this cool freebie from the Home Shopping Network – today only!
To get this freebie all you have to do is click on the link below, select one nail polish, add to the cart and checkout. Use promo code MORE2LOVE to get it free!
Sign up for our newsletter and receive immensely well respected freebies in the future. Freebies are definitely exciting to have. Enjoy more everyday.
Just follow this link to get the freebie: