Get A Free Galactomyces Niacin!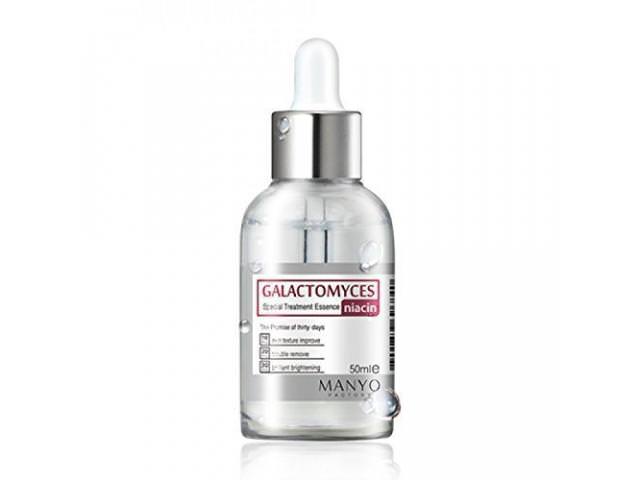 Its unique blend of fermented galactomydes and niacin amide fully enhances the skin's texture and complexion by nourishing the skin's deep layers. Tightens pores and promote clearer skin in just a matter of days! It also builds a moisture barrier to prevent skin damage caused by prolonged outdoor exposure. Get a free sample today!
To get this freebie all you have to do is click on the link below, then find the "Try Free" button and fill out the form on the next screen!
Just follow this link to get the freebie: