Get A Free GAMYU Briefs For Men!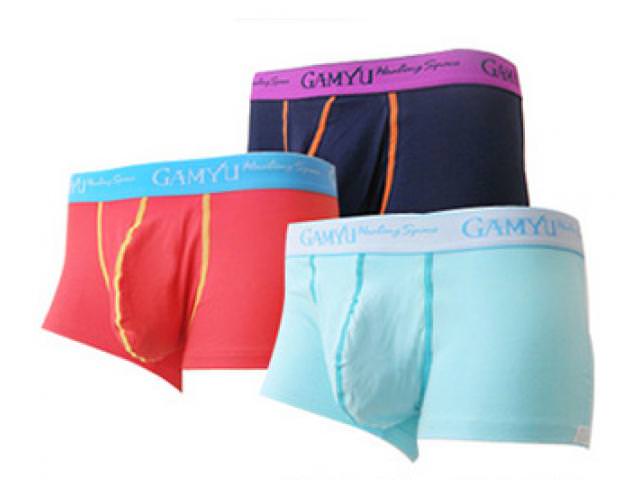 Lightweight, smooth, and ultra-smooth, this separable Men's Brief from Gamyu is conveniently made, to give you performance technology and everyday comfort. GAMYU's men brief helps boost mobility at work or gym, provides ultimate cooling effect from heat and keeps you feel fresh all day with its moisture transport system. GAMYU's separable brief eliminates odor causing bacteria and keeps your underwear fresh and dry all day. GAMYU is giving away free men's briefs! Claim yours!
To get this freebie all you have to do is click on the link below, then find the "Try Free" button and fill out the form on the next screen!
Just follow this link to get the freebie: