Get A Free GH1933 Botanical Therapy Hair Serum!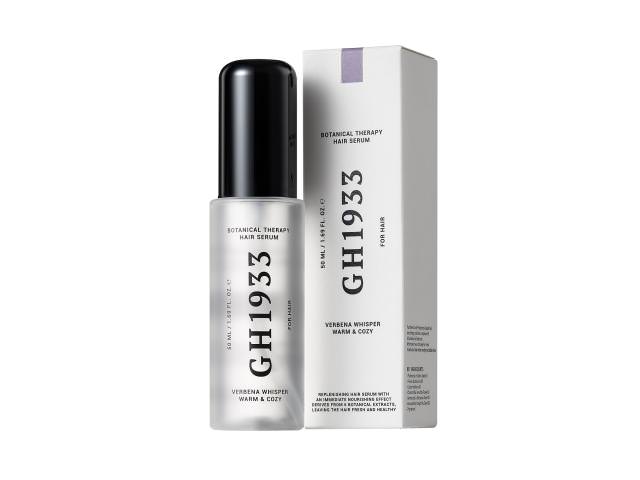 Panthenol and Phytantriol-based hair nourishing solution comprised of 6 botanical oil extracts. Minimizes heat damage for fresh, moisturized hair creating incredible shine.
To get this freebie all you have to do is click on the link below, then find the "Try Free" button and fill out the form on the next screen!
Did you like this freebie? Want more of these types of freebies? Let us know in the comments on Facebook of what you want us to go ahead and try.
Just follow this link to get the freebie: