Get A Free Glacial Clay Facial Mask!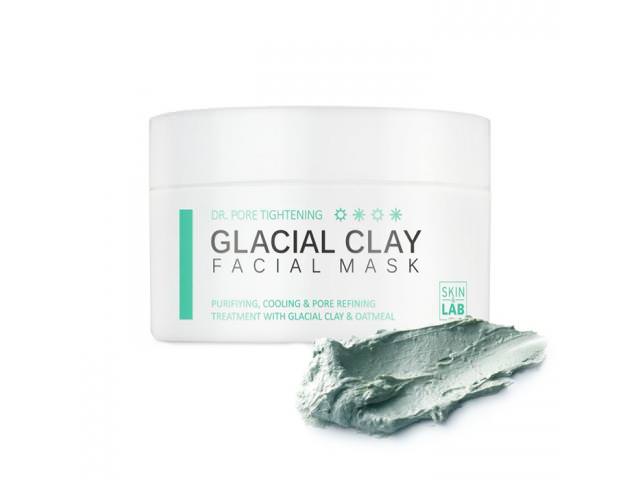 A wash-off mask to deep cleanse and control sebum., with Canadian glacial clay and oatmeal that keeps the skin moist after the mask. No.1 Canadian Glacial Clay's Deep Pore Cleansing effectively absorbs extra sebum deep inside the pores. Perfectly eliminates acne-causing skin waste and oil, and reduce pores! HIGHLIGHTS ❄ Sebum Control ❄ Acne Treatment ❄ Deep Cleansing ❄ Hydration + Balancing!
To get this freebie all you have to do is click on the link below, then find the "Try Free" button and fill out the form on the next screen!
Just follow this link to get the freebie: