Get A Free Good Girl Collector Edition From Carolina Herrera!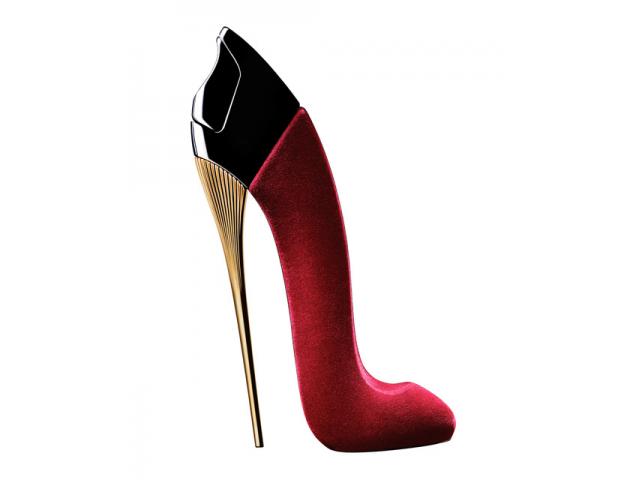 GOOD GIRL Velvet Fatale celebrates the power of seduction in a new Collector Edition of the Carolina Herrera perfume. Inside she's the same GOOD GIRL, but this red velvet hued stiletto reveals her ruthless power of attraction. Her provocative aura oozes a seductive charisma from which there is no escape. IT'S SO GOOD TO BE BAD!
The ultimate weapon of seduction has been reimagined; the iconic gold heel remains but this time paired with the provocative red velvet flacon, a tactile reminder of your inner power of seduction. Carolina Herrera Good Girl Velvet Fatale represents passion, love and sensuality, the red texture is so much more than a sensation; it symbolizes provocative intent and lethal charisma.
Hey, if you grab this freebie, please let us know how it went! Follow us and write comments on our Facebook page!
Click on the link below and login to your Facebook account! Find the "Apply Now!" button under Get your complimentary sample and click on it! Fill out the form with your shipping address!
Just follow this link to get the freebie: