Get A Free Green Tea Detox Face Scrub!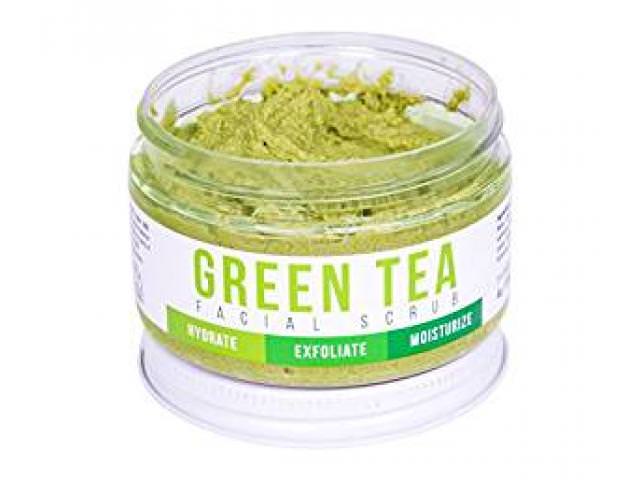 This 75% Organic Green Tea Facial Scrub controls oil, exfoliates, deeply purifies and reduces the look of pores. Its' ultra healthy bioactive compounds actively work to flush out toxins from the skin while leaving your skin soft and supple. What makes this scrub unique? Our 3 main ingredients are Matcha Green Tea, Lemon Grass and SUGAR! Basically, this is your new skincare bestie.
To get this freebie all you have to do is click on the link below then fill out the form on the next screen!
Just follow this link to get the freebie: