Get A Free Haring B Detox Mouthwash!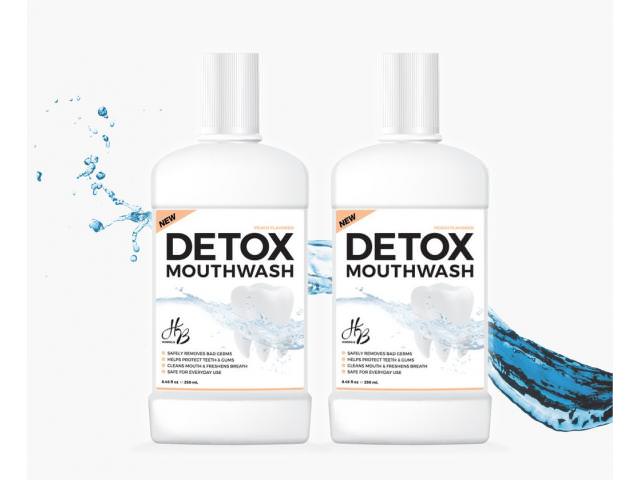 Visible Toxin Removal – Haring B Detox Mouthwash works by safely clumping together bacteria. Witness the toxins leaving your body in the basin when spitting out the mouthwash. It's satisfyingly gross.

Product Details

✔ Safely kills bad germs including S.mutans – which is the main cause bad breath, cavities and gum disease
✔ Formulated with gentle yet powerful natural antimicrobial agents such as green tea extract and glycyrrhiza inflata (licorice) root
✔ Clinically proven and tested for results
✔ Helps protect teeth and gums and reduce build up of plague
✔ Safe for everyday use
✔ Parabens and sls free! Peach iced tea flavour!
✔ Maintain fresh breath and a healthy smile
Hey, if you grab this freebie, please let us know how it went! Follow us and write comments on our Facebook page!
Just click on the link below to get this freebie! Clink on the "Try Free" button on the next screen and then fill out the form!
Just follow this link to get the freebie: