Get A Free Healthy Birds Calendar!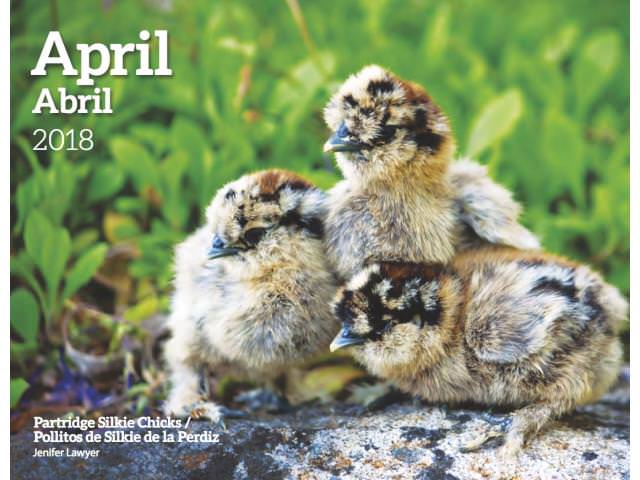 USDA offers a free 2018 printed calendar today! Just read the instructions below how can you get this freebie! Samples are only available while supplies last.
If you'd like to order publications, please send an email to "APHIS.Publications@aphis.usda.gov" Include the publication title, number, and the number of copies you want to order.
Get more free stuff every day with our freebies. Check back again tomorrow for more, or follow us on Facebook or Twitter!
Just follow this link to get the freebie: