Get A Free Hershey Gold Every Time Team USA Wins!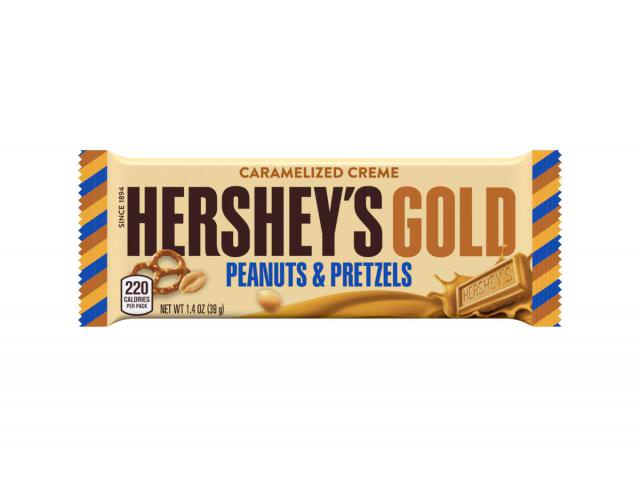 HERSHEY'S GOLD is a caramelized crème candy with peanuts and pretzels for a salty, sweet delight. Hershey's has a marketing event going on right now! When Team USA wins Gold in the #WinterOlympics, you get Hershey's Gold on Facebook. Interested? Just click on the link below to see the details!
Do you want a lot more freebies? Stay updated with this newsletter and stay in touch. You will see tons more coming into your email every single day, so watch out for more freebies.
Just follow this link to get the freebie: