Get A Free Hoff Sauce!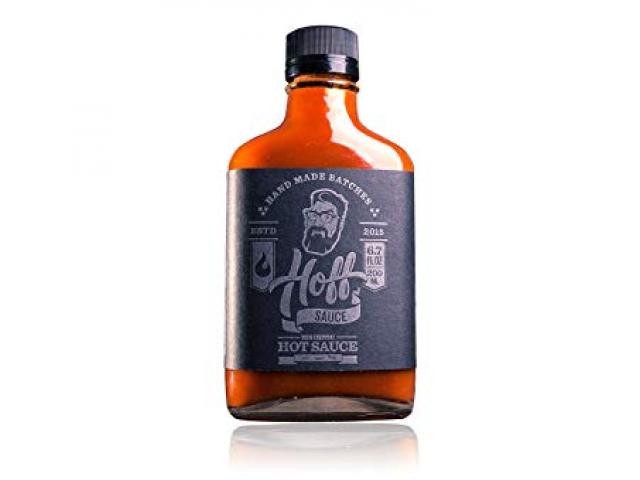 A simple six-ingredient hot sauce that has gained international recognition. Fresh red jalapeños and habaneros create the perfect heat level while chipotle pepper provides a smooth and smokey finish.
Heat Level : Great Taste
Ingredients: Red Jalapeno, Habanero, Chipotle, Salt, Vinegar, and Garlic
Suggested Pairing: Eggs, Pizza, Wings, Popcorn, and Fruit
Claim your free sample today!
Get more free stuff every day with our freebies. Check back again tomorrow for more, or follow us on Facebook or Twitter!
Just follow this link to get the freebie: