Get A Free Ice Scraper With Mitt!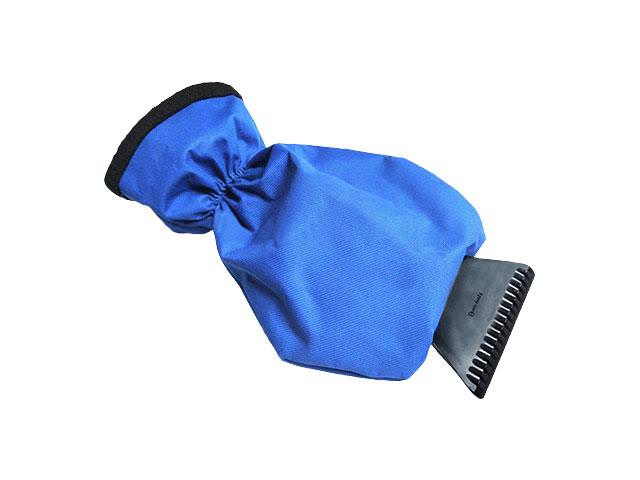 Ice scraper with a glove that keeps your hands warm and dry! The ice scraper is very effective in removing the ice from your car windshield. Its thick and durable plastic scraper blade will cut through even the thickest ice without scratching the glass. The mitt is made out of waterproof material to keep your hands warm and dry while scraping.
To get this freebie you will need a Trybe account! Sign up or login to your account, then go to the Scraper's product page and click on "Try" and fill out the survey!
Just follow this link to get the freebie: