Get A Free Kahawa Coffee Sample!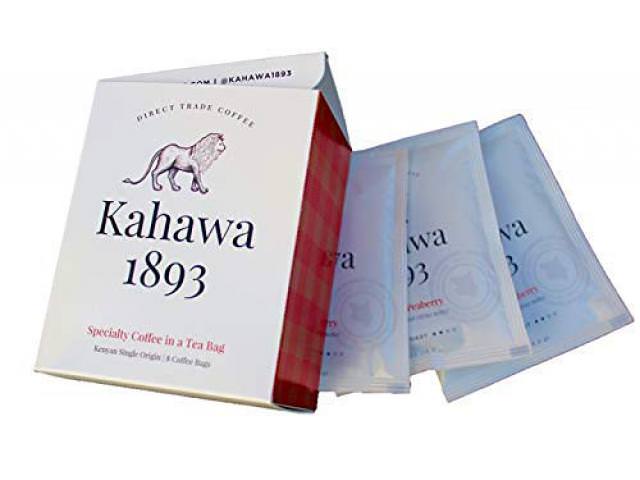 Kahawa 1893 was founded to showcase East Africa's distinctive coffee and build a better supply chain. "Kahawa" means coffee in Swahili and 1893 is the year that coffee was first grown in Kenya. With Kahawa 1893, we celebrate the beginnings of the strong traditions that contribute to Kenya's distinctive coffee.
Kenyan Peaberry beans are a rare treat, accounting for just 5% of all coffee production. The coffee is grown at over 6,000 ft. at the foothills of Mt. Kenya in rich volcanic soil. The beans are rated 91+ out of 100 by expert tasters. Light berry and citrus tasting notes. Recommended as a pour over or cold brew. Try it for free today!
Thanks for stopping by! Let us know what you think about this offer by leaving a comment on our Facebook page!
Just click on the link below to get this freebie! Fill out the form with your shipping information on the next screen. Submit the form and wait for your freebie!
Just follow this link to get the freebie: