Get A Free Kind Bar!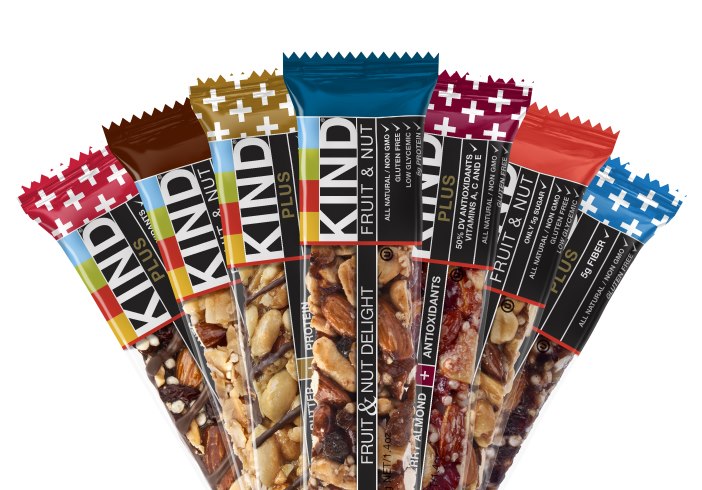 KIND makes wholesome, delicious snacks with ingredients you will recognize – like whole nuts and wholes grains – along with a variety of fruits and spices. What's more, it is cholesterol-free, non-gmo, and gluten-free! Celebrate an act of kindness with a #kindawesome card. Their best-selling bar is a simple blend of Brazilian sea salt sprinkled over whole nuts and drizzled with dark chocolate.
With 5g of sugar, it's a satisfying, nutty snack that only seems indulgent.
Gluten free, No Genetically Modified Ingredients, 0g Trans Fat, Kosher
Low glycemic index, low sodium, good source of fiber
Claim yours!
To get this freebie, simply click on the link below and then put your email or twitter handle in the URL. Then click the link sent to you and fill out your friend's information for a free bar.
Did you like this freebie? Want more of these types of freebies? Let us know in the comments on Facebook of what you want us to go ahead and try.
Just follow this link to get the freebie: