Get A Free Laundry Basket With Magnetic Lid!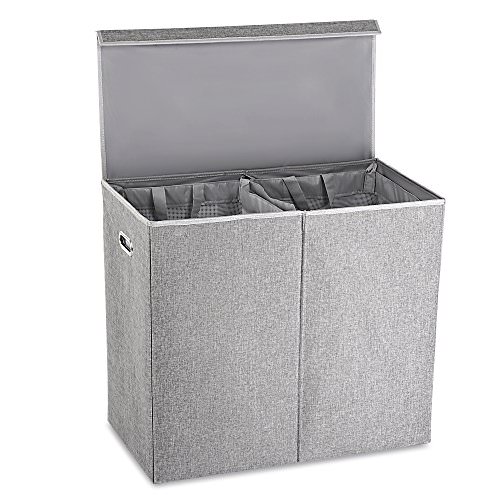 Removable liner and magnetic lid: with the removable liner you don't have to carry the whole hamper to the laundry room. The hamper is easy to close and open with a magnetic lid, which can also conceal the smelly clothes
Excellent material: The liner designed from polyester is more breathable as well as lightweight than the usual liner. The surface layer from cotton and linen as well as the ruggedized medium density fiberboard makes it's durable for frequent use in your bedroom, laundry room or bathroom
Easy to transport: a pair of stainless steel handles on both sides allows you easily hold you laundry hamper even though it's full
Double row: The double hamper allows you to sort clothes by color, spouse, or child, saving your time on laundry day.Get A Free Magicook Double Laundry Hamper Laundry Basket with Magnetic Lid and Removable Liner(Grey)!
Claim yours from Magicook!
Just follow this link to get the freebie: