Get A Free LECUBE Lap Desk Cushion Laptop Pillow!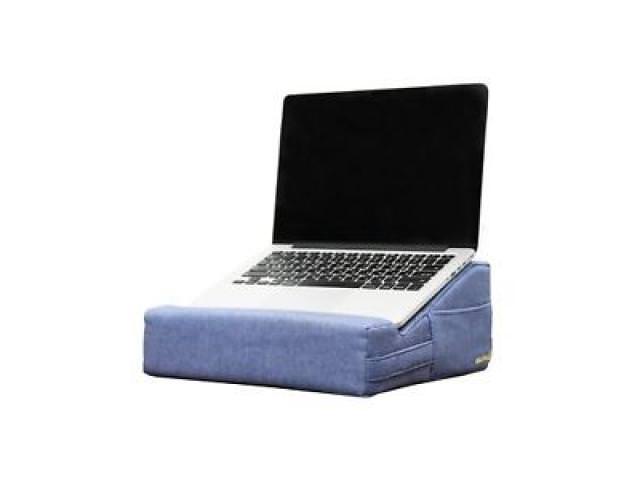 Use a Laptop More Comfortably! Lecube Laptop Pillow presents most comfy experience with a laptop to you everywhere in your home. Enjoy your laptop everywhere, on a bed, a sofa, a chair, a chesterfield, a settee and such. Enjoy your laptop in various pose like lying down, sitting down, leaning back on a bed and more. Lecube Laptop Pillow also keeps your position comfortable when you watch movie, browse the internet and deal with simple tasks, etc. Light cushioned desk never give you a burden when you move it and when it's on your knee. We are sure that Lecube Laptop Pillow would be the best choice for giving you the most comfort laptop user experience. Fits up to 15″ laptop ( For main photo, 13.3″ MacBook is displayed.) Get one free today!
To get this freebie all you have to do is click on the link below, then find the "Try Free" button and fill out the form on the next screen!
Just follow this link to get the freebie: