Get A Free Lindt Dark Chocolate!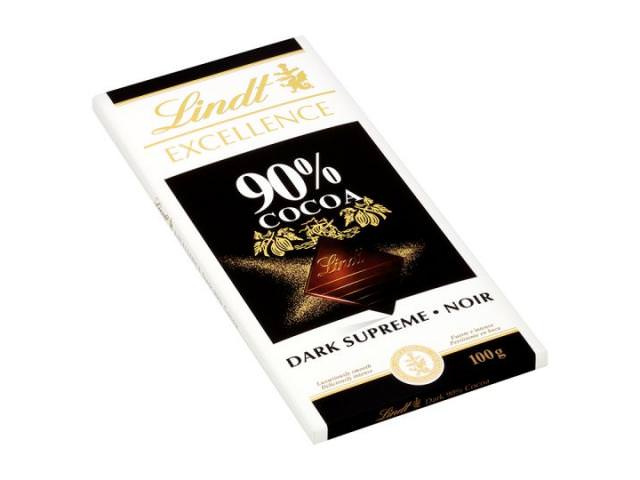 LINDT EXCELLENCE Dark chocolate, with a cocoa amount of 70% has a rich and complex character. The initial taste is slightly bitter, but with a well-balanced level of sourness. This then develops into a softer flowery taste with hints of vanilla. The bitter and sweet flavours complement each other and ensure a unique and superior taste experience. The Lindt Excellence range is created by master chocolatiers. Indulge in a unique and sophisticated sensory experience with a variety milk and dark chocolate flavour combinations for the ultimate chocolate pleasure. Claim yours!
Thanks for stopping by! Let us know what you think about this offer by leaving a comment on our Facebook page!
Becoming a Lindt panelist is easy! Just follow these steps: Click on the link below and fill out the application form! Check your email. You will receive an email with a link to click and confirm your application!
Just follow this link to get the freebie: