Get A Free Lipstick + Foundation Set!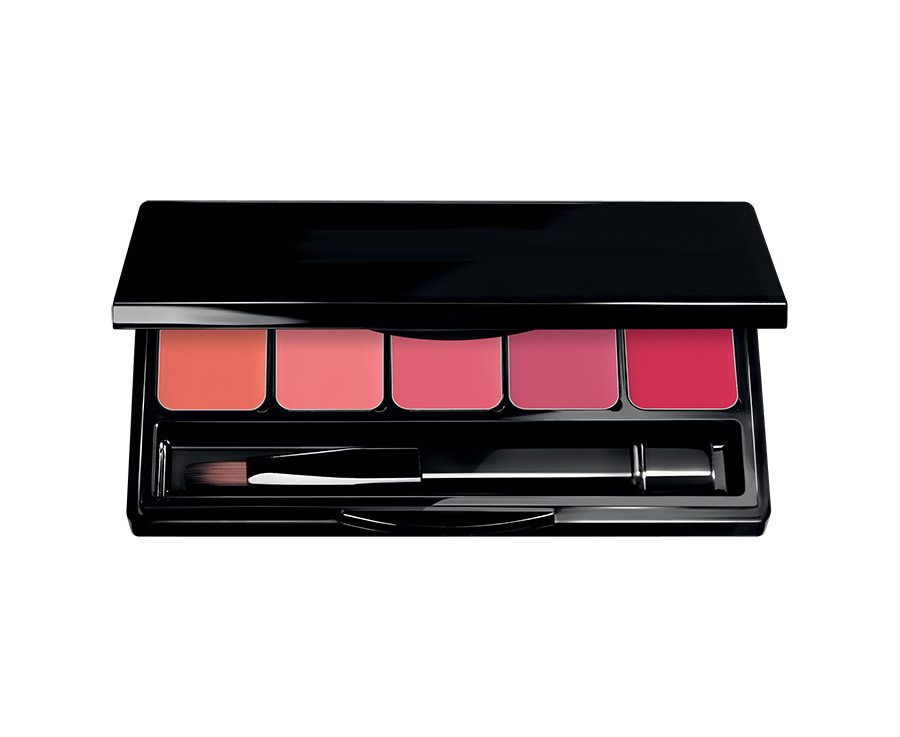 Another fantastic beauty offer from the Pink Panel! They have a new product testing opportunity. Test up to three make up cosmetics products and then participate in online product surveys. This time they are giving away lipstick+foundation sets! For testing these products, you'll receive a $50 Amazon.com e-card and get to keep the product. This is for All Ages! Join Pink Panel's Beauty Product Testing Groups!
To get this freebie, click on the link below and click on the 'Next' button. Fill out the short survey. Panelists will get to keep the products tested plus receive a $25 Amazon.com e-gift card for completing four online self-assessment surveys on time (completing within 48 hours of receipt).
Just follow this link to get the freebie: