Get A Free Liquid IV Hydration Multiplier Drink!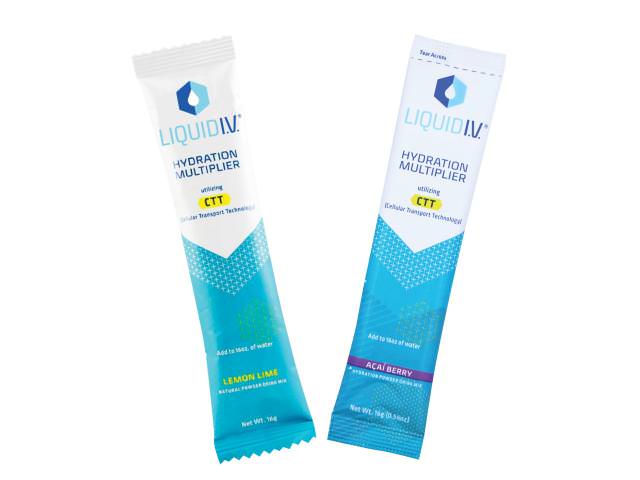 Liquid I.V.'s Hydration Multiplier is a great-tasting, Non-GMO electrolyte drink mix that utilizes the breakthrough science of Cellular Transport Technologyto deliver hydration to your bloodstream faster and more efficiently than water alone. 1 Liquid I.V. can provide the same hydration as drinking 2-3 bottles of water. Get yourself a free sample of Liquid I.V. hydration multiplier drink today! Just click on the link below!
To get this freebie, simply click on the link below. Then, click on "Learn More" on the linked FaceBook page!
Just follow this link to get the freebie: