Get A Free L'Occitane Almond Milk Concentrate!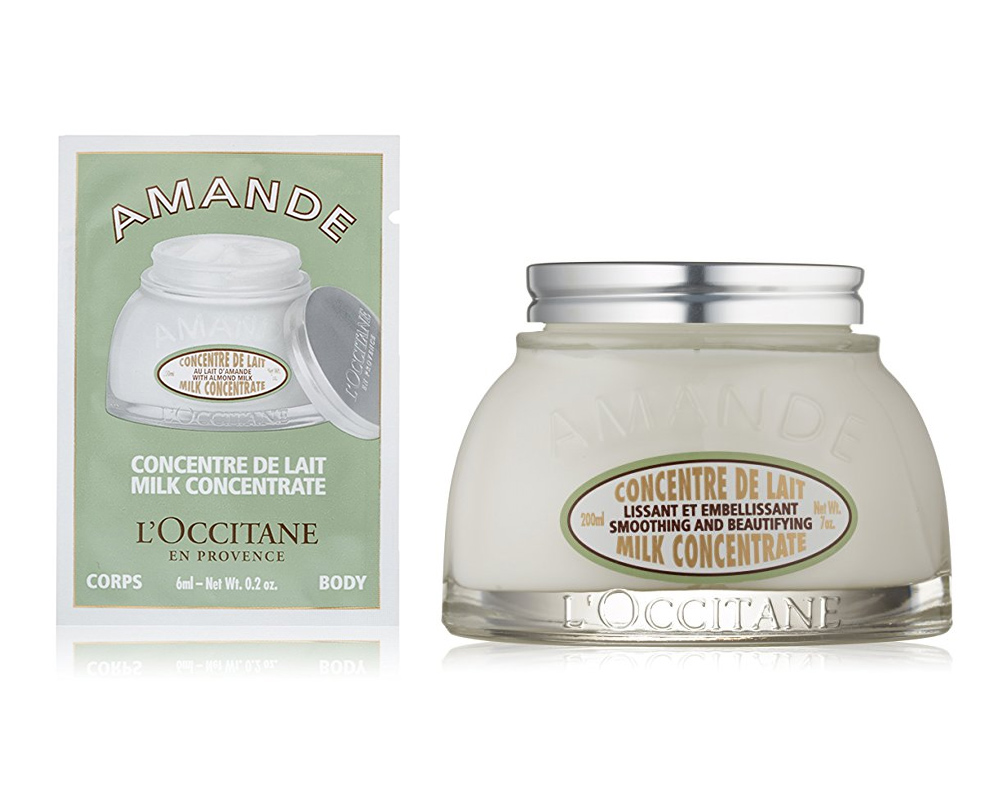 The Almond Milk Concentrate is a silky body moisturizer that deliciously melts into the skin. The powerful combination of almond milk and almond oil moisturizes and softens the skin while a new complex of walnut seed and almond extract smoothes the skin. Its mouthwatering scent of fresh almonds is completely irresistible.
Buy a $2 L'Occitane sample, get $2 towards your next purchase of a full-size L'Occitane product!
Just follow this link to get the freebie: