Get A Free L'Oreal Infallible Lip Paints, Wild Rose!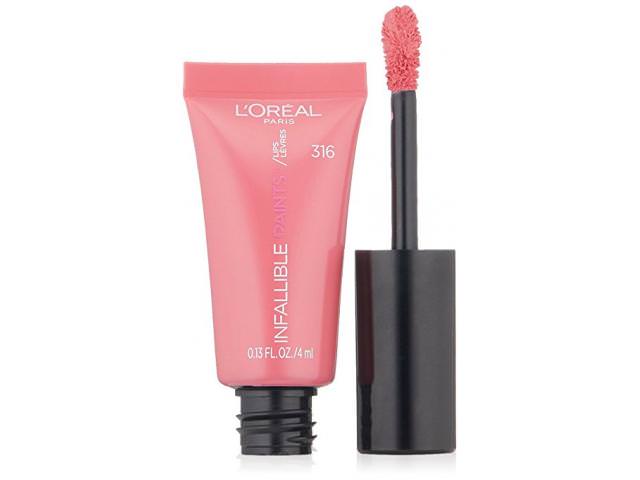 Lacquer up lips in high-impact liquid lip color with L'Oréal lip paint. In one stroke, the designer applicator precisely diffuses vibrant, full-coverage liquid lipstick to lips for comfortable wear. Available in 14 high-impact liquid lip colors, from nude to bold. Lip paint that is saturated with pigments! High color impact – try it free today!
To get this freebie all you have to do is click on the link below then log in to your Amazon account! For each sample you buy, you will receive a credit equal to the price you paid for the sample. Your credits can be used toward a future purchase of select full-size products from the category you sampled! Spend $2 and get $2 credit from Amazon!!!!!!!!
Just follow this link to get the freebie: