Get A Free L'Oréal Welcome Package!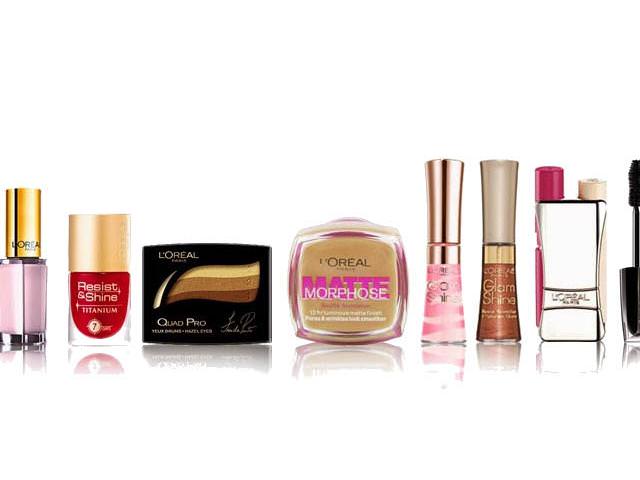 Join the FREE L'Oréal Paris Worth It Rewards Club and get a fantastic welcome package, product sampling and a birthday gift! Start earning great rewards when you join. Perfect for fans of the L'Oréal Paris brand or for anybody who loves beauty products! Just click on the link below to get this freebie!
Do you want a lot more freebies? Stay updated with this newsletter and stay in touch. You will see tons more coming into your email every single day, so watch out for more freebies.
Just follow this link to get the freebie: