Get A Free L'Oréal Welcome Package!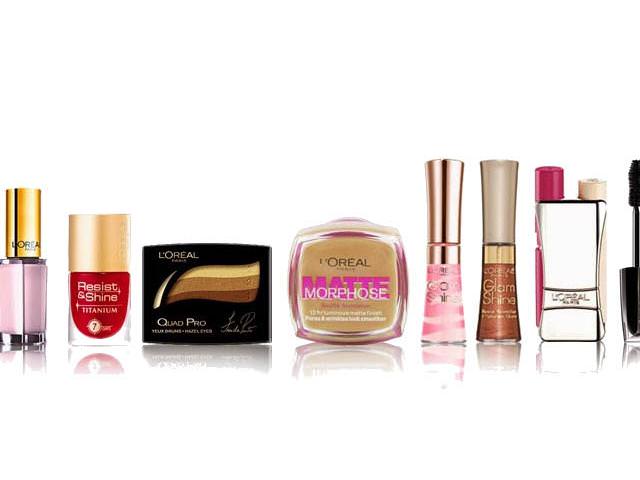 Join the FREE L'Oréal Paris Worth It Rewards Club and get a fantastic welcome package, product sampling and a birthday gift! Start earning great rewards when you join. Just click on the link below to get this freebie!
Did you like this freebie? Want more of these types of freebies? Let us know in the comments on Facebook of what you want us to go ahead and try.
Just follow this link to get the freebie: