Get A Free Lubrigyn Cleansing Lotion!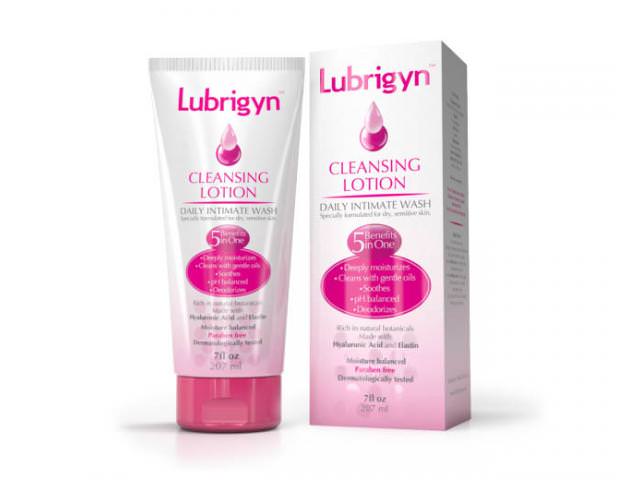 Lubrigyn: Gynecologically Tested & Women Approved. FOR EVERYDAY FEMININE COMFORT, HYGIENE AND HYDRATION; ONLY THE HIGHEST QUALITY WILL DO. If you're still using conventional soap and body wash to clean your most intimate area, consider this: you are stripping away the fragile hydrolipid film that protects your delicate skin. This makes you vulnerable to irritation, dryness and discomfort. That's not healthy or sexy.
To get this freebie all you have to do is click on the link below! Fill the form below with all your info to receive a free sample of Lubrigyn Cleansing Lotion!
Just follow this link to get the freebie: