Get A Free Made In Nature Supersnack!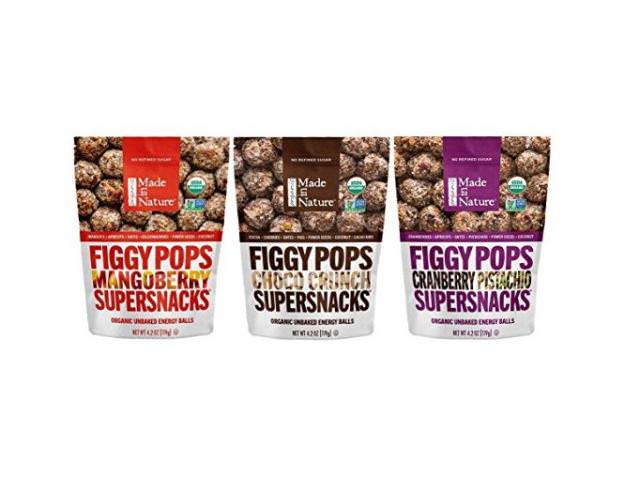 Food really shouldn't be a completion, but sometimes it is. Good thing nature is our team captain, which means you stand to claim total culinary victory in the form of our Choco Crunch Figgy Pops – a snack so sublimely satisfying and naturally energizing that it'll keep you going strong all day long. Step 1: open bag. Step 2: snack in triumph. Step 3: grab your camera because you're gonna want to remember the moment that organic cocoa and cacao nibs, dates, figs, seeds and coconut make a winner out of you. Today, your snack game is strong
To get this freebie all you have to do is click on the link below then click the "Sign Up" button in the Facebook post!
Just follow this link to get the freebie: