Get A Free MakeUp Eraser!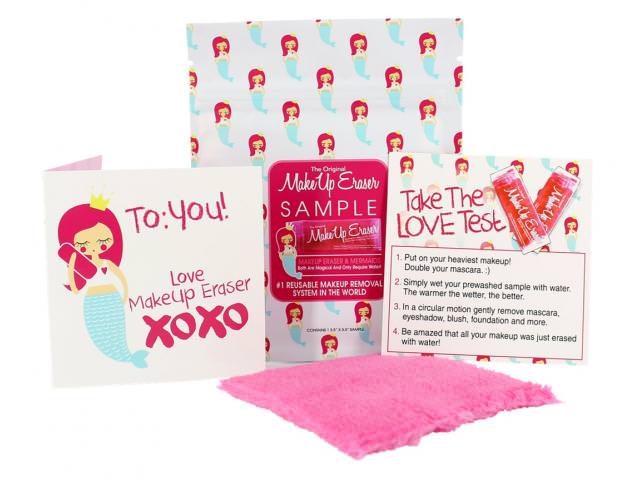 #1 reusable makeup removal system in the world. Erase all your makeup with The Original MakeUp Eraser and water! Erases waterproof mascara, eyeliner and foundation. The MakeUp Eraser is also reusable, machine washable and will last you 3-5 years. Trusted by beauty blogger and vloggers around the world! The Original MakeUp measures 8″ x 16″. Get one free today!
To get this freebie all you have to do is click on the link below then fill out the form on the next screen! Choose "Sample shipping" at checkout to make it free with free shipping!
Just follow this link to get the freebie: