Get A Free Measuring Cup From Package All!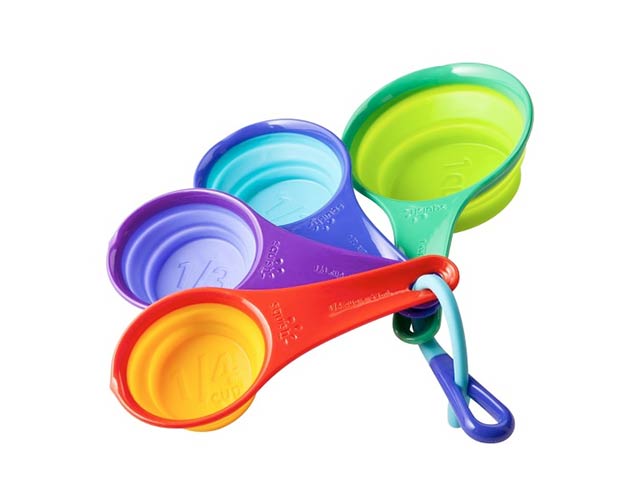 Package All offers a complete line of packaging products, including bottles, caps, pharmaceutical coil, desiccants, cartons, dividers and blister film and foil! Today they offer free samples of their measuring devices. Get a free plastic measuring scoop now! To get this freebie, click on the selected product and then click the "request sample" button. Checkout as usual!
To get this freebie, simply click on the link below then click on any product image and find the "Request Free Sample" button!
Just follow this link to get the freebie: