Get A Free Metalike Sentinel Tumbler With Slider Lid!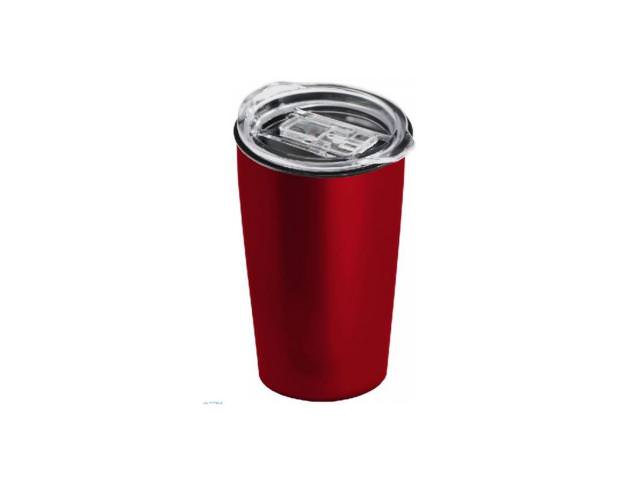 Get a free 14 oz. Metalike Sentinel Tumbler with Clear Slide-Lid. Double-Wall Insulated Tumbler – Made in the USA. Looks like metal, but it is molded from BPA-Free, SMMA Acrylic. Choice of five Metallic tumbler colors. Also available in Translucent tumbler colors! WaterBottles.com. is giving away free samples of their metal like water bottles! Claim yours today!
To get this freebie all you have to do is click on the link below then fill out the form on the next screen! Click on "Sample Request" right under the photo!
Just follow this link to get the freebie: