Get A Free Mini Soul Box From Penzeys!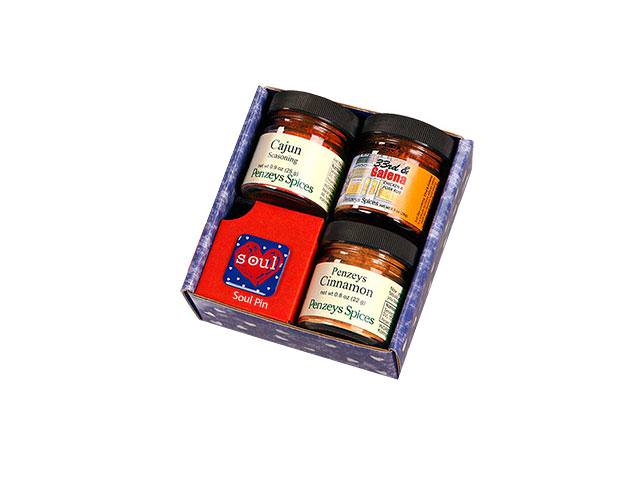 Today Penzey's Spices is offering a FREE Mini Soul Box ($15 value)! The box includes a free pin and three jars of spices: Cajun Seasoning, 33rd & Galena, and Penzeys Cinnamon. To get this freebie, click on the link below!
Our freebies will save you tons of cash. Expect to see more every single day. Follow our Facebook for more updates.
Just follow this link to get the freebie: