Get A Free Minute Mixology Cocktail Mix Packet!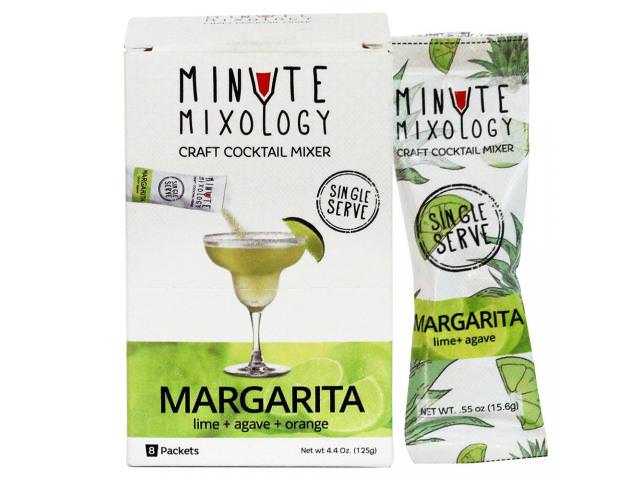 It's tough to beat a made-from-scratch Margarita, or Old Fashioned cocktail but really, how often do you have the time, the patience, or the fresh ingredients on hand—let alone the mixology expertise—to whip up one of these concoctions?
Minute Mixology has revolutionized the cocktail mixer industry with convenient, top of the line cocktail mixers offered in single serve packets. The first of its kind, Minute Mixology recipes are all natural, non-GMO, gluten free, and made with real ingredients. Get a free sample today!
To get this freebie all you have to do is click on the link below, then please fill out the form to receive your FREE Minute Mixology Single Serve Cocktail Mixer samples!
Just follow this link to get the freebie: