Get A Free Monu Natural Skincare Sample!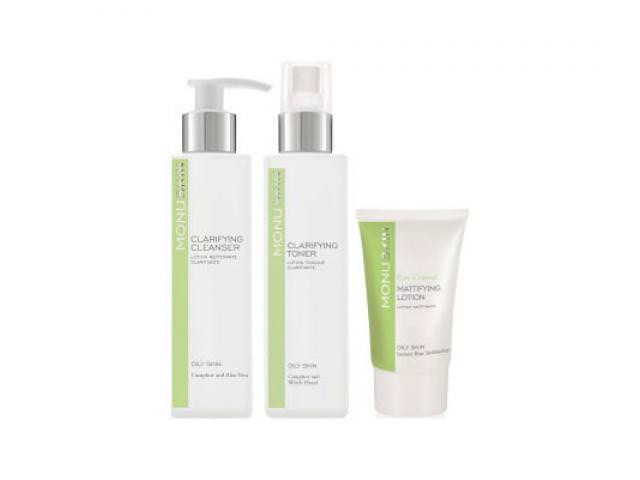 MONU Natural Skincare and Beauty products made in the UK. Enjoy unique formulations that utilise the special properties of pure, natural ingredients using plants and herbs, minerals and essential oils. Today MONU is offering a free skin care sample pack!
You need to like their Facebook page first! MONU Facebook
Sign up for our newsletter and receive immensely well respected freebies in the future. Freebies are definitely exciting to have. Enjoy more everyday.
Just follow this link to get the freebie: