Get A Free Mouthwatchers Antimicrobial Toothbrush!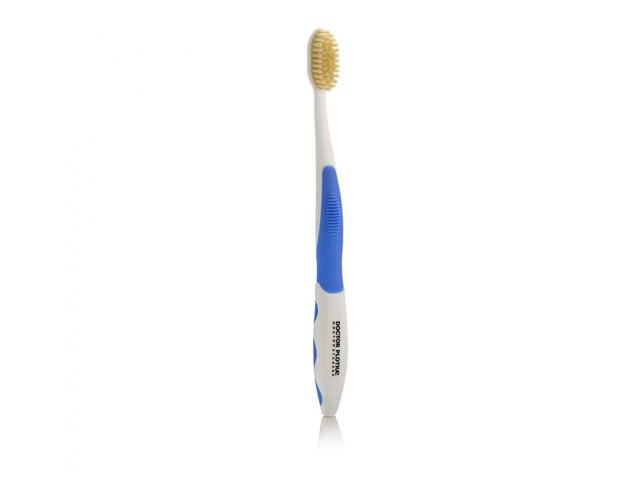 You can count on the toothbrush that was invented by a dentist with 45+ years of experience, Doctor Plotka. The silver embedded in his toothbrush naturally eliminates 99% of the bacteria build up on the bristles within 6 hours. It's like using a sterile toothbrush every single time you brush. Bacteria simply cannot survive on these toothbrushes. But that's not all. The Patent Pending Bristles are 10X thinner than bristles on ordinary toothbrushes, and measure 1 micrometer (1/100th the diameter of human hair) at the tip. This means they can remove plaque in areas that a standard toothbrush cannot reach. You can try this fantastic toothbrush for free! Claim yours today!
Just click on the link below to get this freebie! Fill out the form with your shipping information on the next screen. Submit the form and wait for your freebie!
Just follow this link to get the freebie: