Get A Free Mozzie Hoverboard!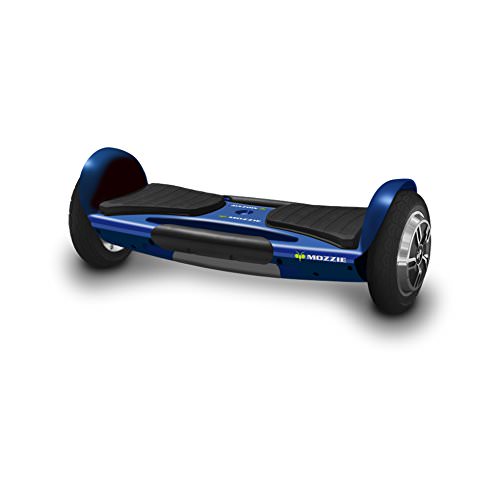 We have a fantastic giveaway today! How about a cool hoverboard? Get a free Mozzie Hoverboard, UL 2272 MOZZIE UL Certified, Single Platform, Auto Balancing Hoverboard with built in bluetooth speakers and tail lights – Blue
This Mozzie Hoverboard is UL 2272 Certified, with LED Head and Tail Lights, Built-In Speakers, 8 Inch Wheels!
Claim yours from MOZZIE!
Just follow this link to get the freebie: