Get A Free Nail Clippers Set!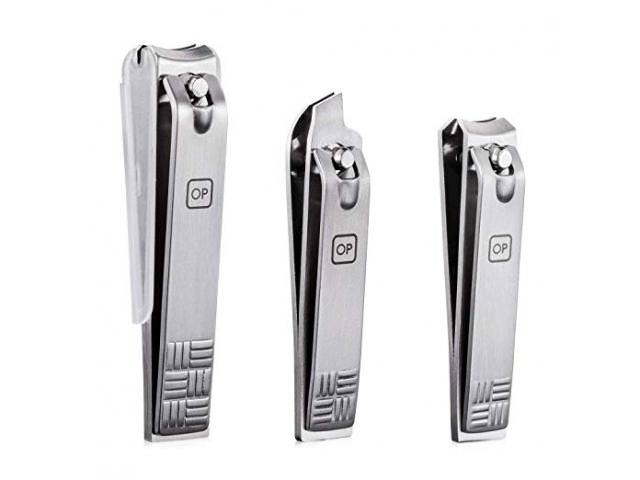 Opove S3 nail clippers set is comfortable and maneuverable, able to provide precise trim without leaving behind jagged edges. It contains fingernail clipper, toenail clipper and oblique mouth nail clipper, to meet all your needs.
Nail clippers set is extremely sharp with twice sharpened
Made with high quality stainless steel, durable & comfortable
Contain fingernail, toenail, oblique mouth clippers; one set meet all your needs
Claim yours!
To get this freebie all you have to do is click on the link below then fill out the form on the next screen!
Just follow this link to get the freebie: