Get A Free Nikwax Down Wash Direct!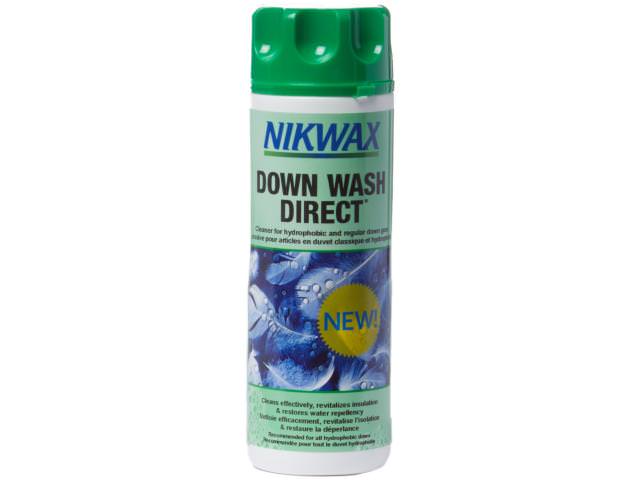 Down Wash Direct is designed to safely clean all types of down. Its highly effective formula removes body oils and dirt from both the fabric and the down fill. It also restores the Water Repellency of both the outer fabric and the down.
Take a short quick quiz to win your FREE sample of Down Wash Direct!
Did you like this freebie? Want more of these types of freebies? Let us know in the comments on Facebook of what you want us to go ahead and try.
Just follow this link to get the freebie: