Get A Free Nooflux Sample!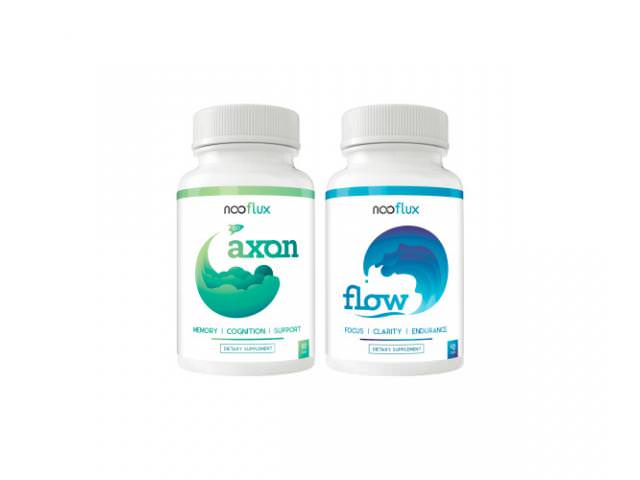 Nooflux Labs designs products that cover the entire spectrum of human health.
Flow helps your brain reach the border of the Alpha-Theta wave frequency, so you can achieve "flow" state and peak performance. By combining nootropics, adaptogens and antioxidants, Flow provides heightened focus with sustained energy and mental clarity.
Axon is made of 8 plant based, brain-boosting nutrients that help improve mental fluency, memory retention, and cognitive fitness.
Get more free stuff every day with our freebies. Check back again tomorrow for more, or follow us on Facebook or Twitter!
Just click on the link below to get this freebie! Fill out the form with your shipping information on the next screen. Submit the form and wait for your freebie!
Just follow this link to get the freebie: