Get A Free Nordic Care Foot Care Cream!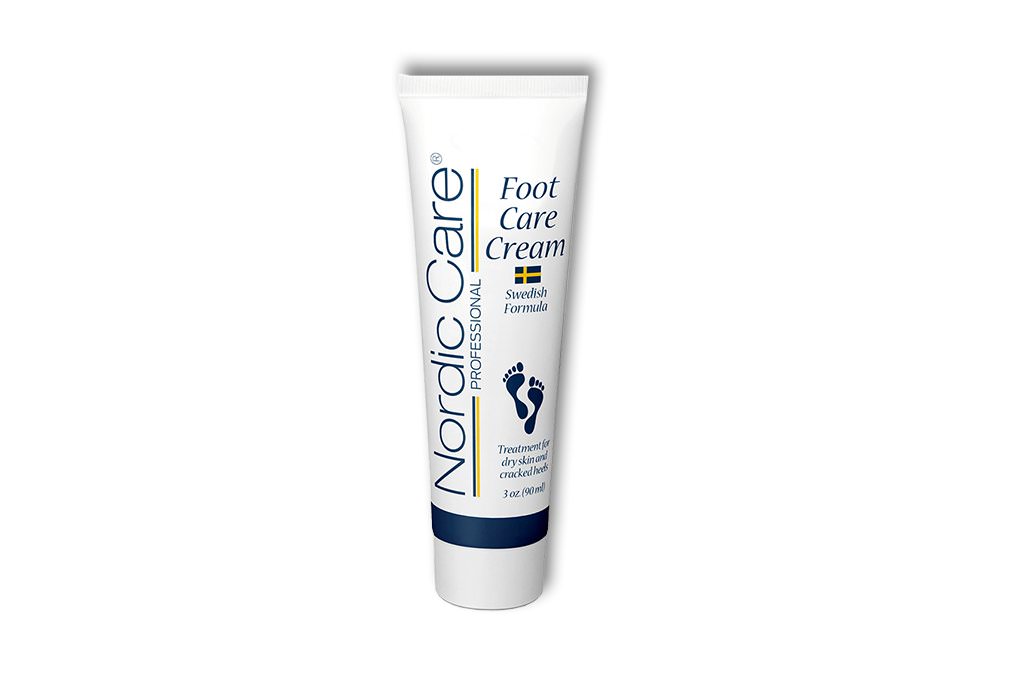 The Swedish Secret to Foot Health. The Swedish Foot Care Cream is extremely effective in the control of dry skin and cracked heels. It combines the skin's own natural moisturizer, Urea with the water-binding properties of Lactic Acid and Glycerin to leave skin feeling soft and supple. Excellent for softening and reducing the appearance of calluses and soothing the uncomfortable itch associated with dry skin. Antiseptic and soothing Eucalyptus Oil provides a subtle, natural fragrance. Hypoallergenic and Lanolin-free… Safe for Diabetics. Nordic Care is giving away free samples! Claim yours!
To get this freebie all you have to do is click on the link below then fill out the form on the next screen!
Just follow this link to get the freebie: