Get A Free NUMANNI Multipurpose Travel Sling Backpack!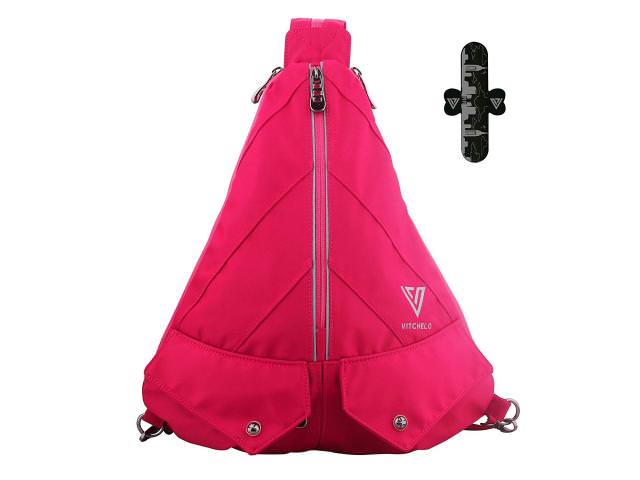 You're Out Of Home Most Of The Day. And You Need Something In Order To Carry Your Things With Ease. Water bottles, wallets, keys, IDs, notebooks- those are your essentials in order to kick-start your day.
However, you need something in order to place all this stuff in- something that is going to keep your belongings safe and sound, so as to move on with your daily activities without having a single care in this world.
There's where our company comes in- it's going to provide you with a top-notch, sling backpack that is going to make your lives easier. 4 pockets are featured- place your water bottles, ID, cards and everything you need inside without any hassle! Get a free sling back pack!
To get this freebie all you have to do is click on the link below then fill out the form on the next screen!
Just follow this link to get the freebie:
Sample availability and delivery is subject to each individual company's terms, conditions and availability at their discretion.