Get A Free O2 Makeup Remover!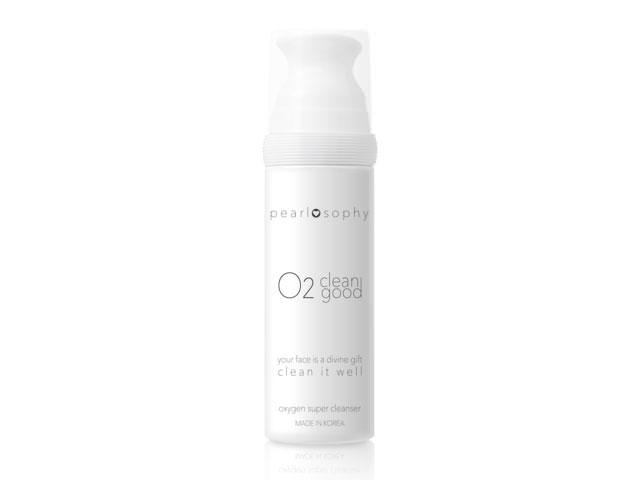 Are you still using makeup remover, face wash and toner to remove makeup and cleanse your face at the end of a long day? The O2 Oxygen Bubble Super Cleanser and Makeup Remover removes every last bit of dirt and makeup without drying your skin. It leaves your face feeling clean, smooth and hydrated in just one step.
Sign up for our newsletter and receive immensely well respected freebies in the future. Freebies are definitely exciting to have. Enjoy more everyday.
Just follow this link to get the freebie: